SOCIAL RESPONSIBILITY AT HYTEST SAFETY FOOTWEAR

HYTEST Safety Footwear exists to equip families with the safety and dependability they need to work confidently in the toughest environments.
In the process of fulfilling this purpose, we strive to impact the world in a positive way. By purchasing HYTEST products, you are joining the commitment to drive social change and improve the environment for families around the world.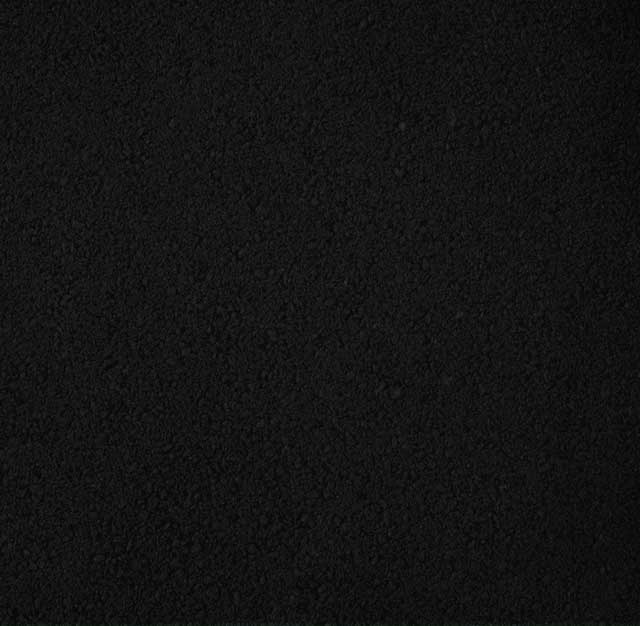 Responsible Leather Sourcing
In 2006 our parent company, Wolverine Worldwide, joined the Leather Working Group (LWG) as an early adopter to establish strong environmental stewardship practices in the production of leather. All leather used is a byproduct of the meat industry. The leather tanneries certified by the LWG save 12.1 billion liters of water - enough to support 30,000 families - and 775 megawatts of energy - enough to light more than a half million homes - every year.

Durability
HYTEST believes in reducing waste and producing safety footwear that's made to last.
Here are 5 tips to make your boots last even longer:
Get properly fitted for the correct work boot for your job from a PPE Certified Safety Expert
Air dry your boots at the end of the day
Replace your insoles as needed
Use a leather protector
Rotate your boots

Responsible Manufacturing
HYTEST recognizes the importance of supporting factories that offer safe, humane and ethical working conditions for their employees. All of our production partners comply with international labor standards.
With HYTEST on your feet, you can rest assured that your footwear has been made with the highest care from socially-advanced factories around the world.

Giving Back
HYTEST Safety Footwear believes in giving back and supporting the families that help support us. To further this commitment, we continuously provide footwear to the United Way and disaster-stricken areas throughout the U.S. Your purchase of HYTEST Safety Footwear continues to allow us to support those in need.

Wolverine Worldwide Corporate Responsibility
Wolverine Worldwide has a heritage of engaging with and serving the communities in which we live and work. As champions for positive change, it is our responsibility to enrich our global communities by giving our time and resources to make the world a better place.
Learn More